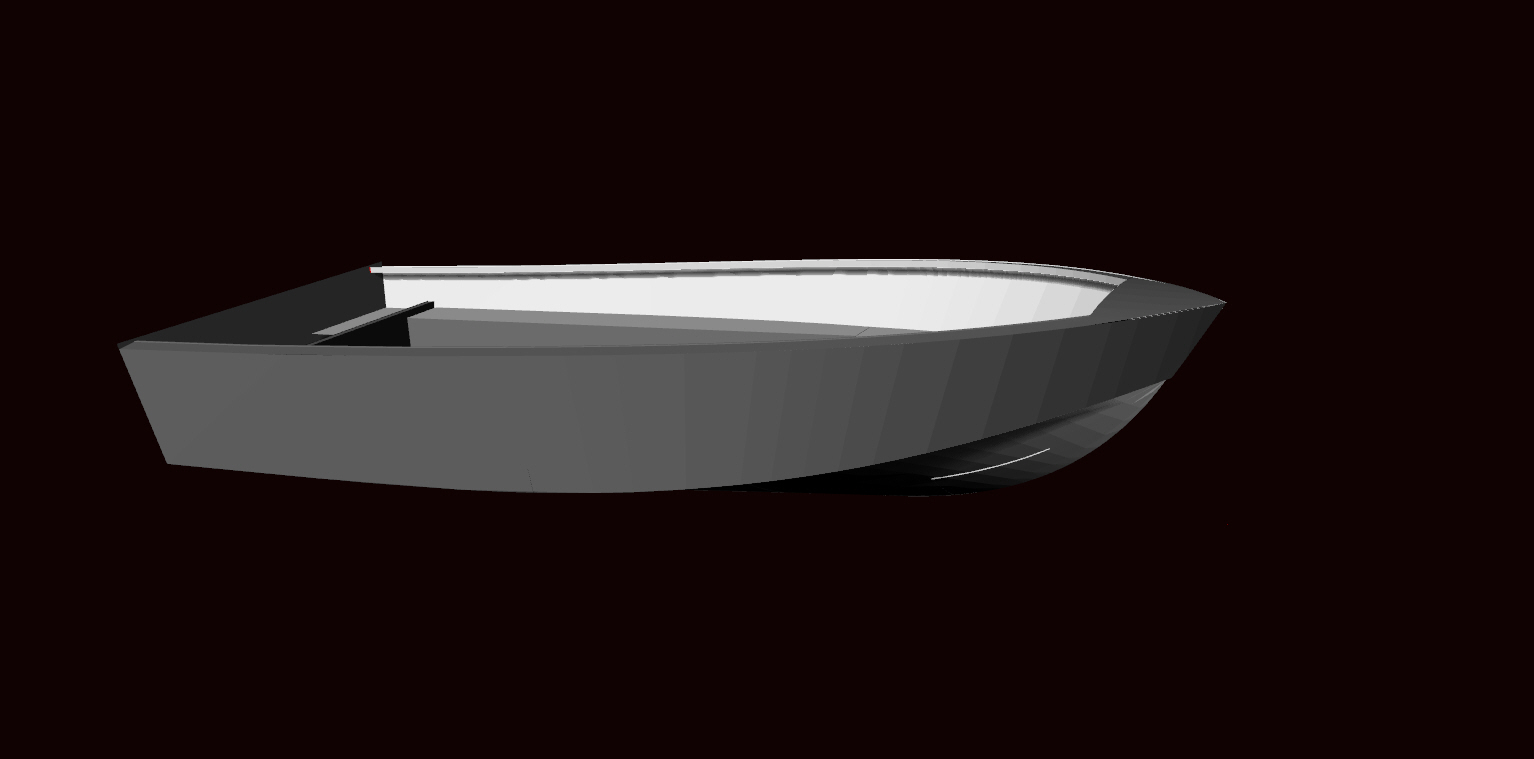 Our boats are designed using the latest computer aided design (CAD) software, in accordance with current Transport Canada and ABYC standards. This is a critical first step to a modern custom boatbuilding shop.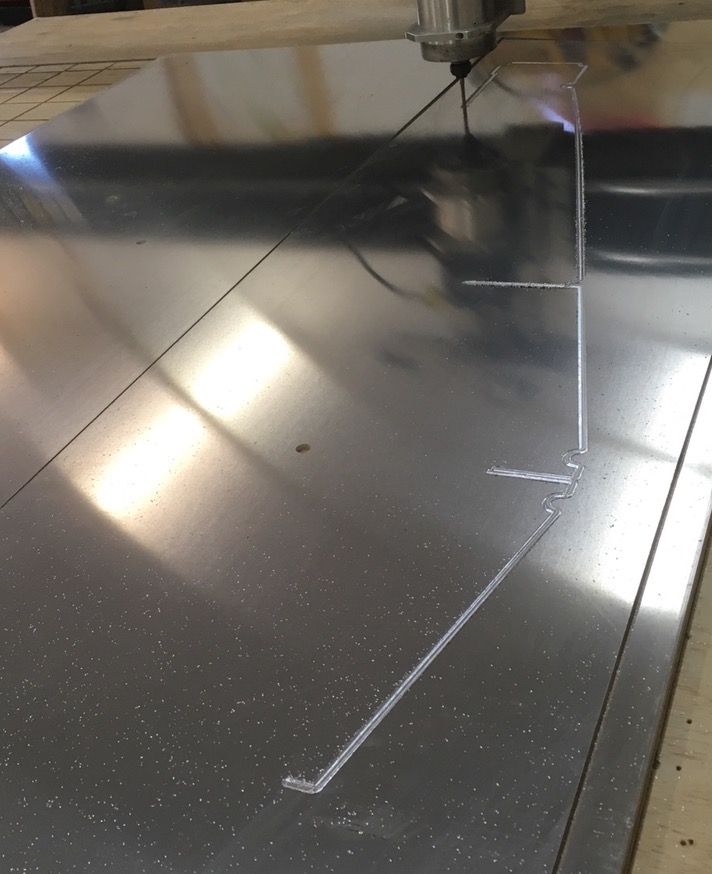 Once the design is complete, the CAD design data is transferred to our CNC router cutting center, allowing for tight tolerances that are unachievable in manual cutting. Automated cutting also reduces manual labour, helping to keep the costs of our boats reasonable.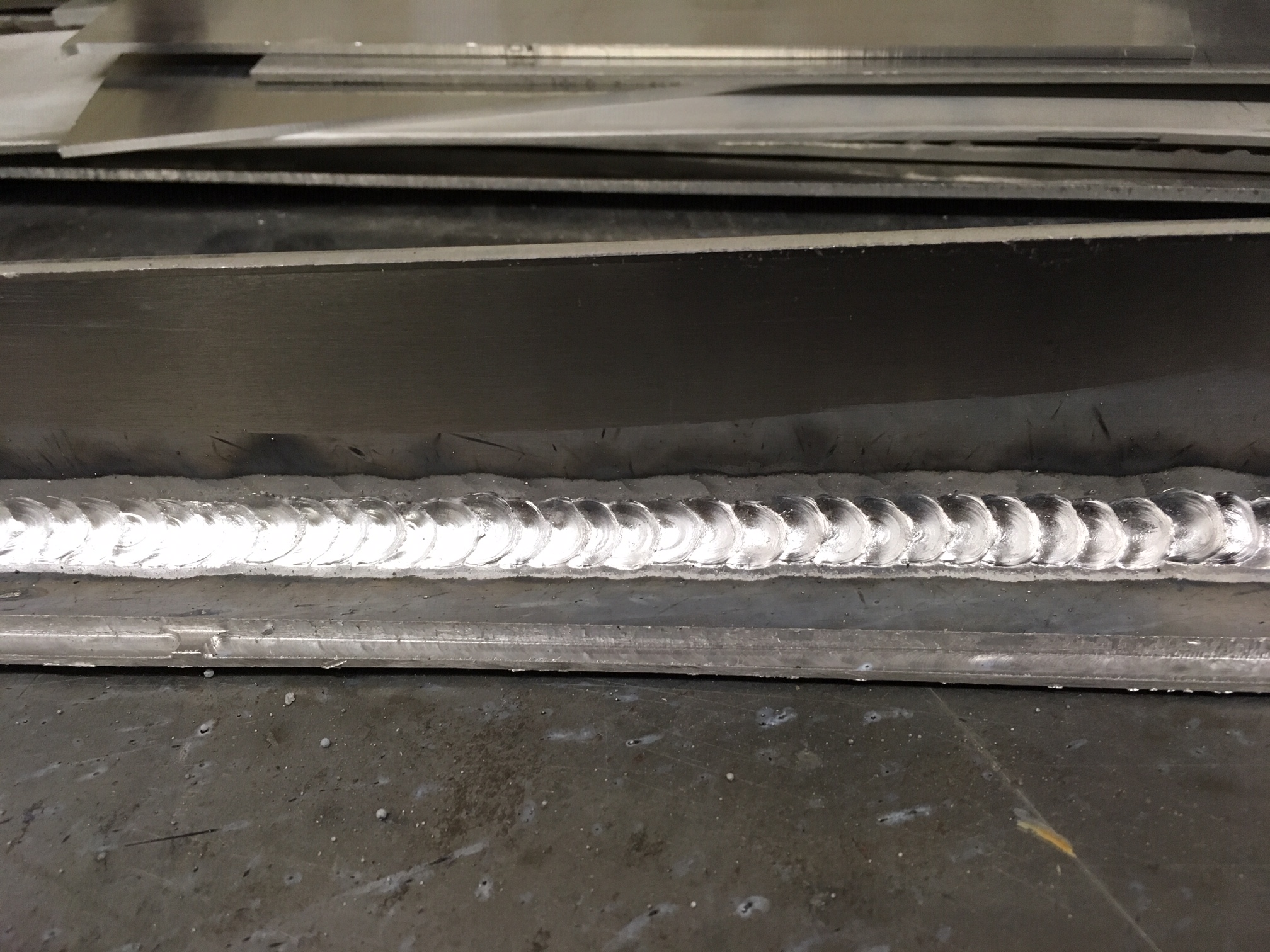 Some of the industry's best TIG and pulsed MIG welding technology, aided by the tight tolerance fit of CAD designed, and CNC cut parts, results in efficiently produced, high quality, welded hulls. All hull seams are fully welded from both sides.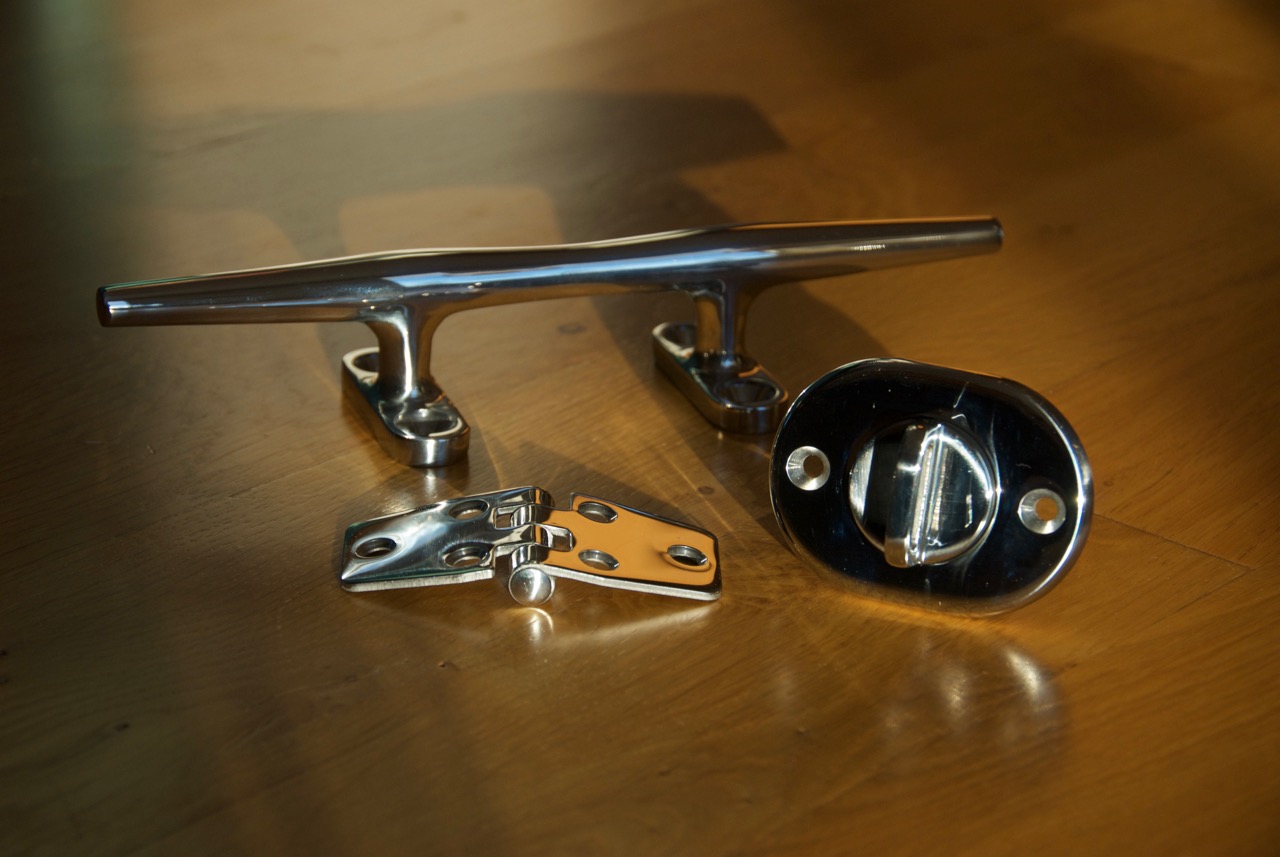 High quality hardware and electrical components designed specifically for rugged use in a marine environment.
As an independant builder, we are not constrained to particular brands and can work with your preferred engine manufacturer and dealer to ensure local service availability.